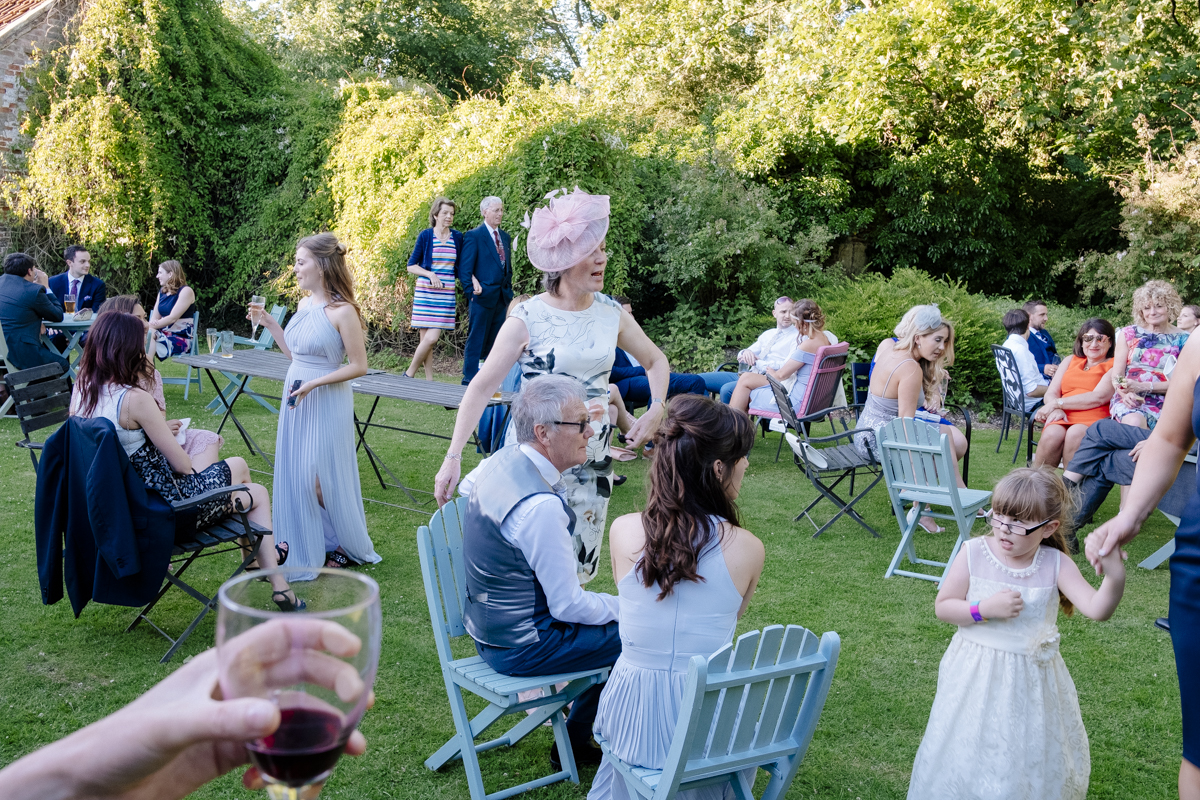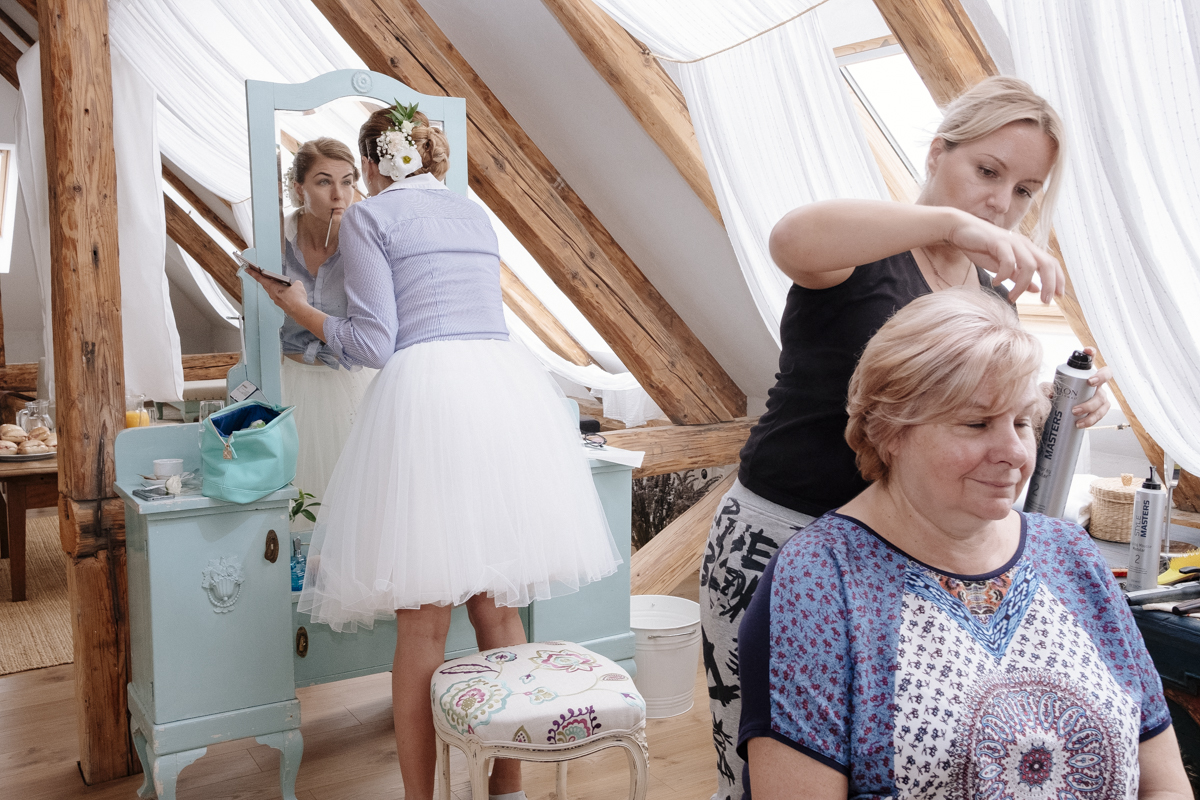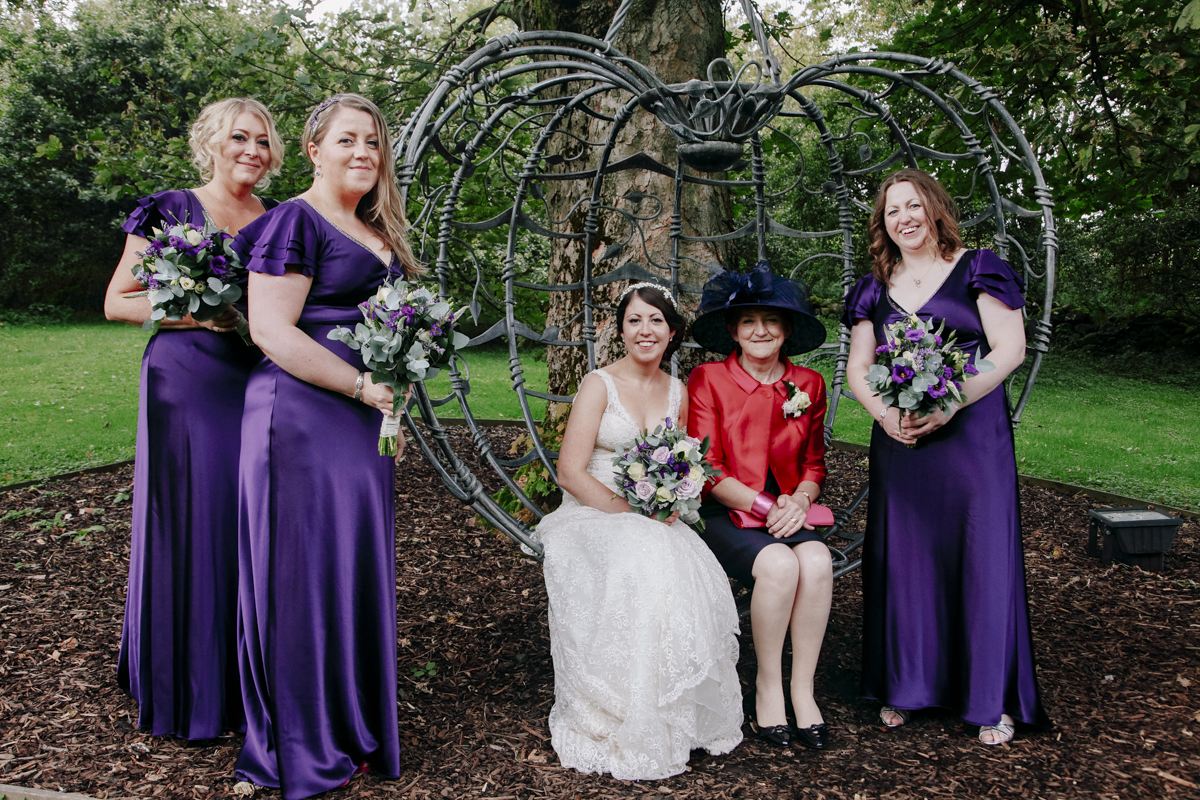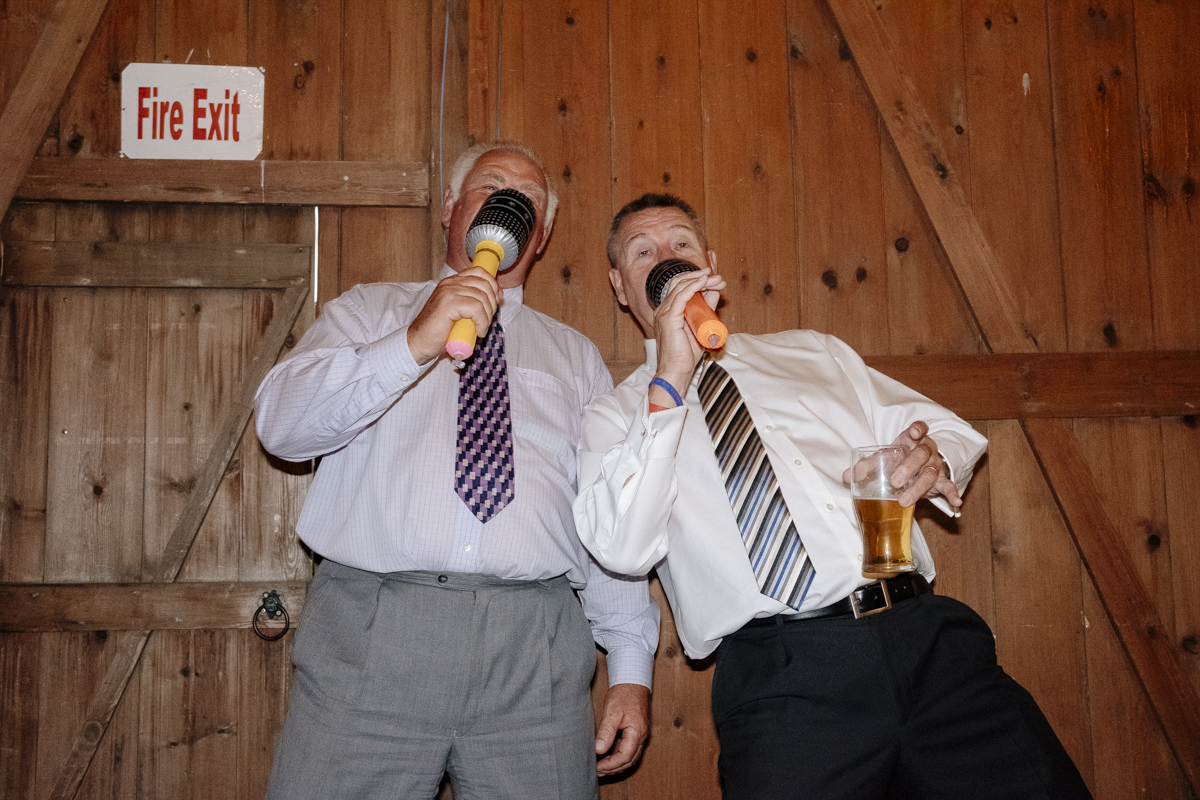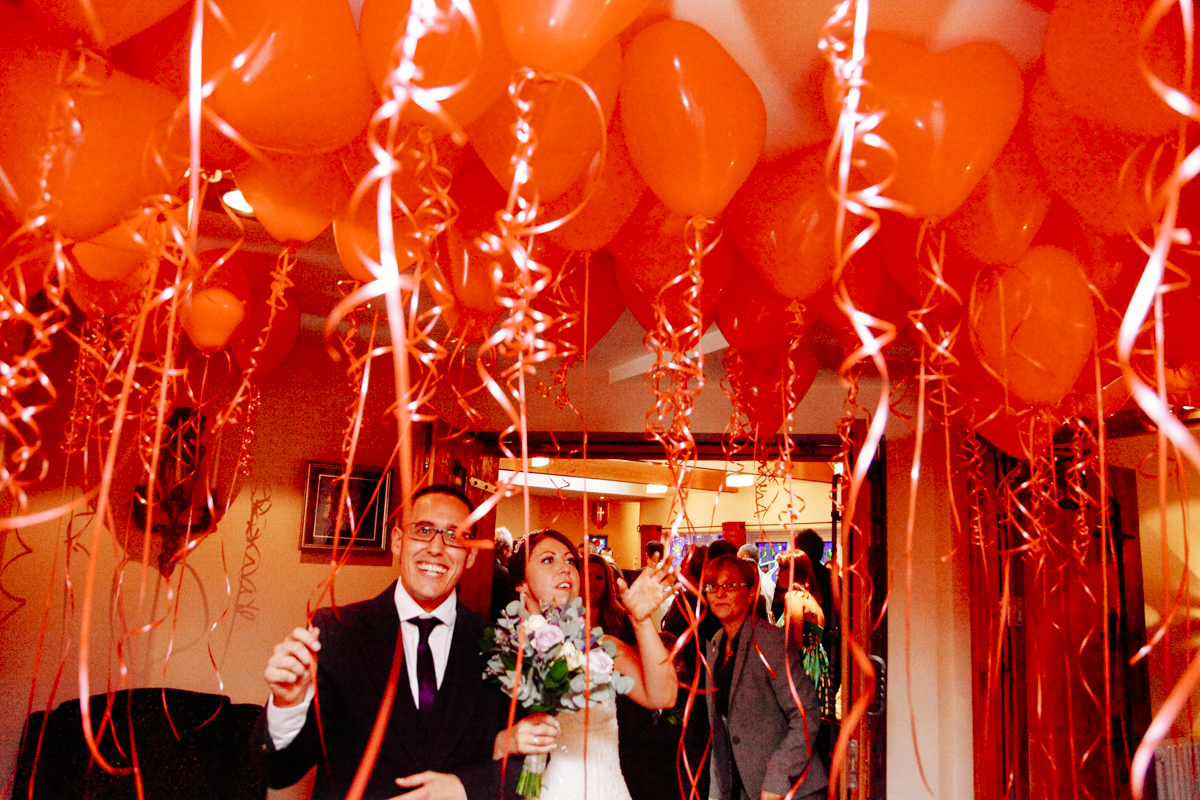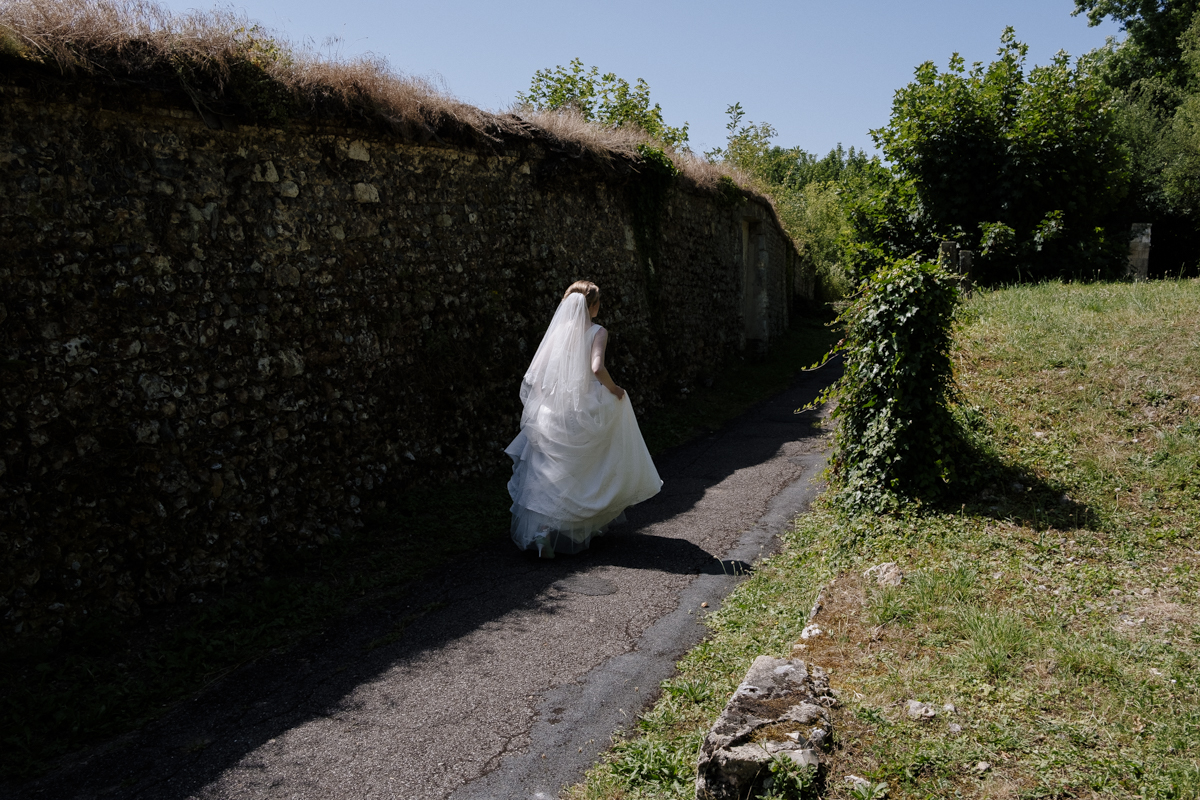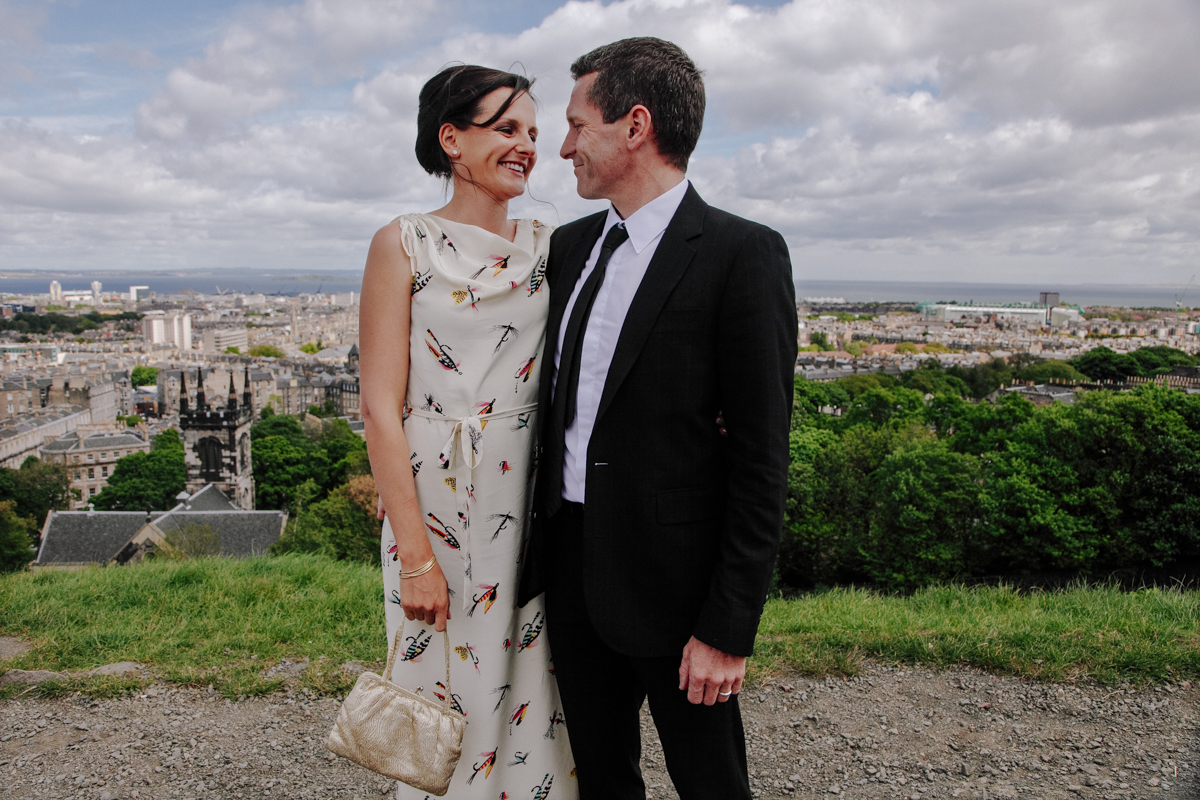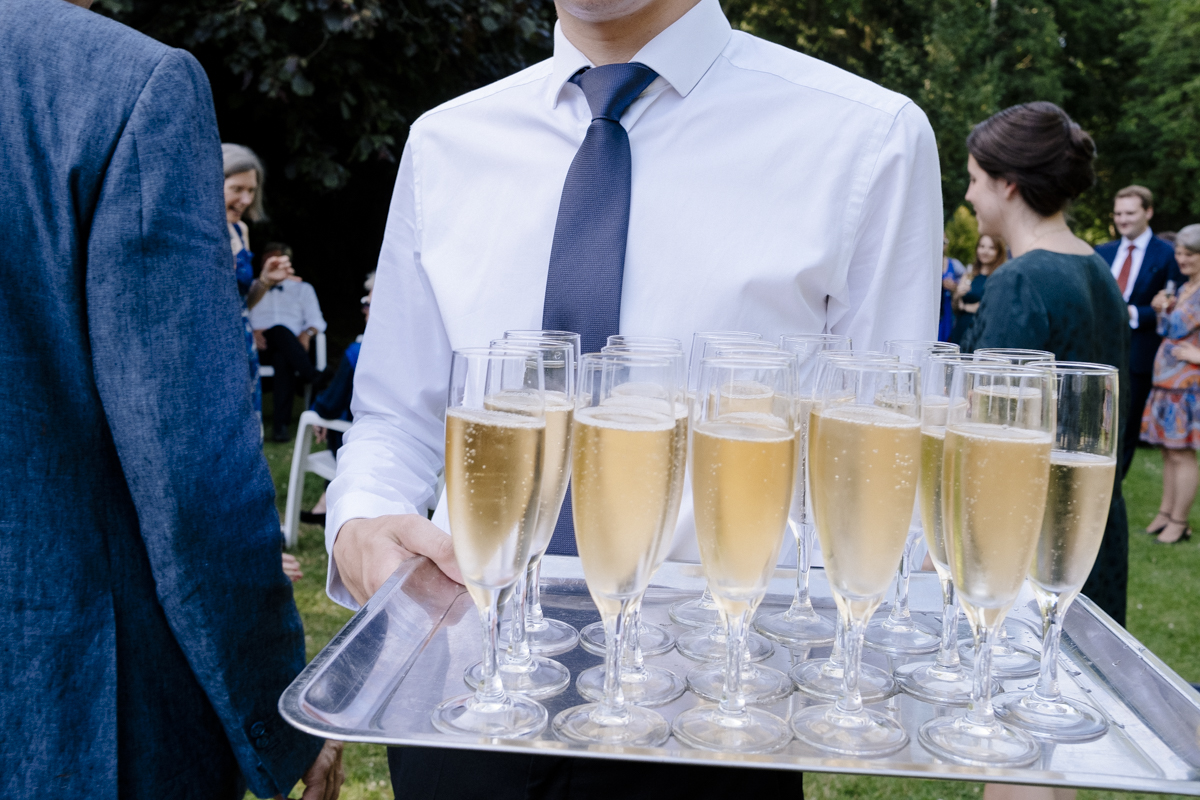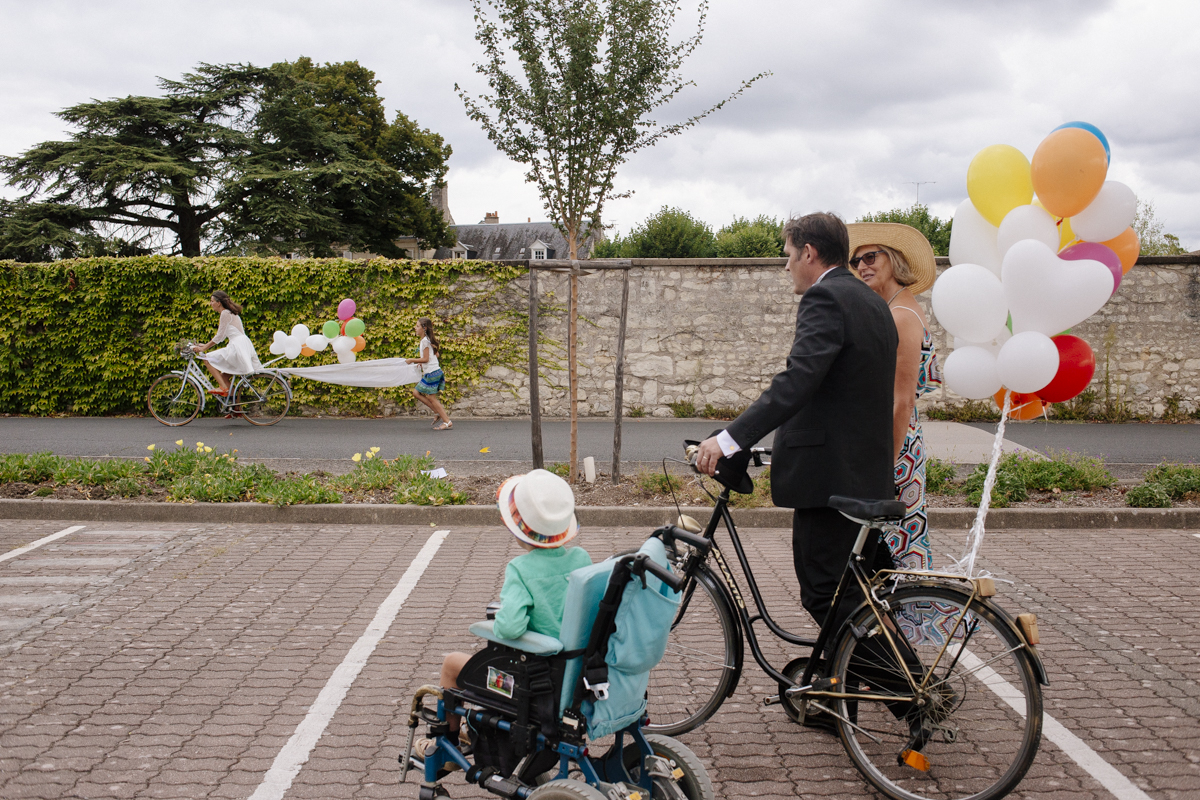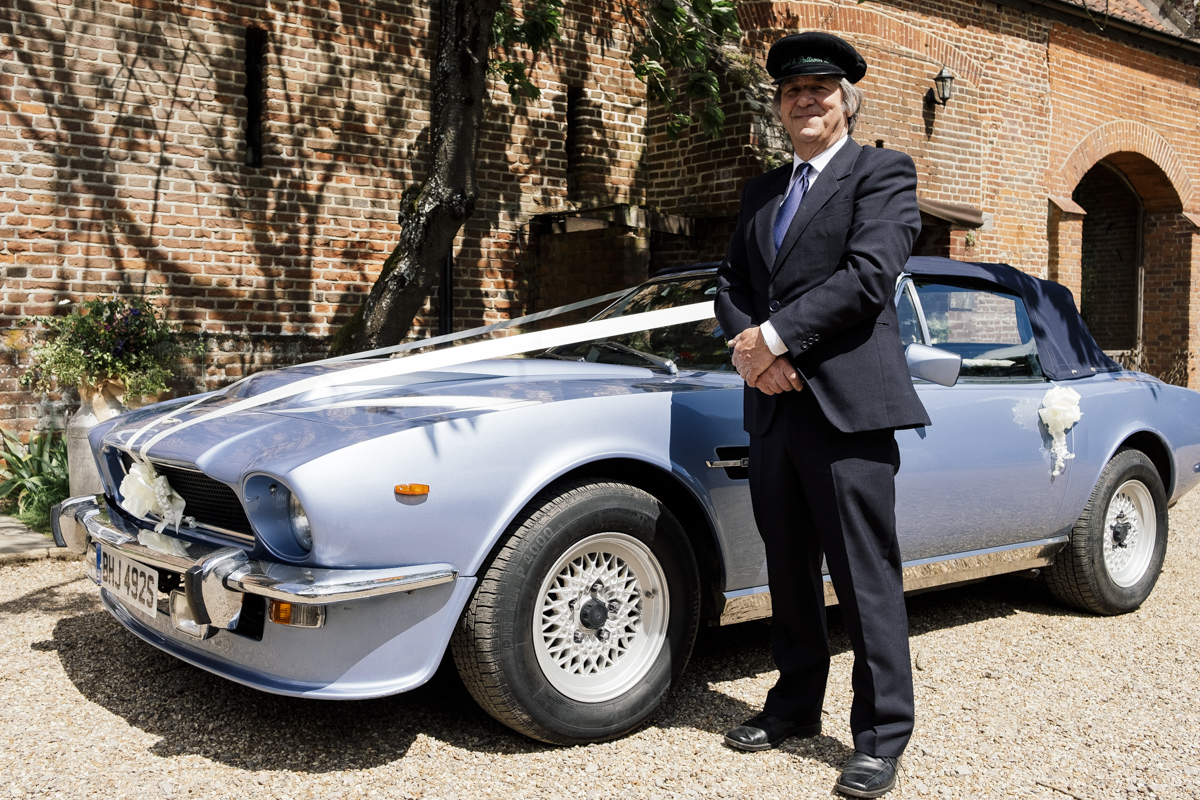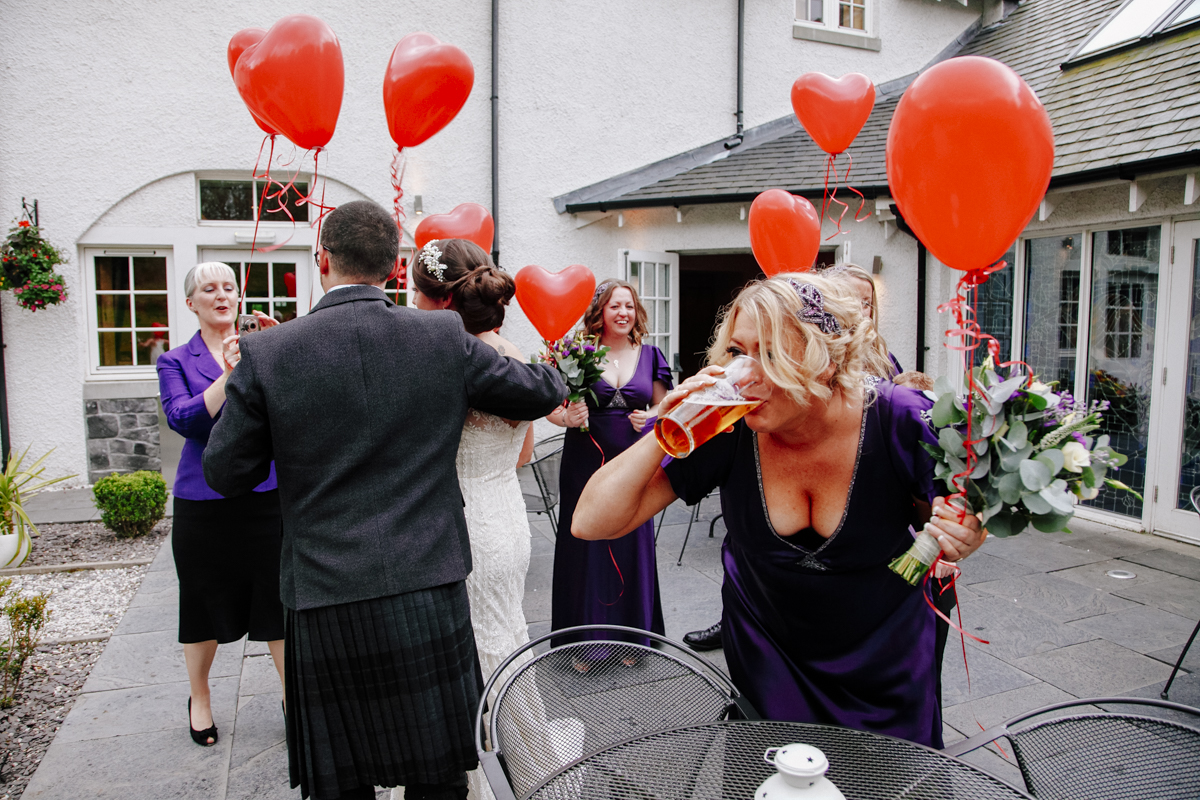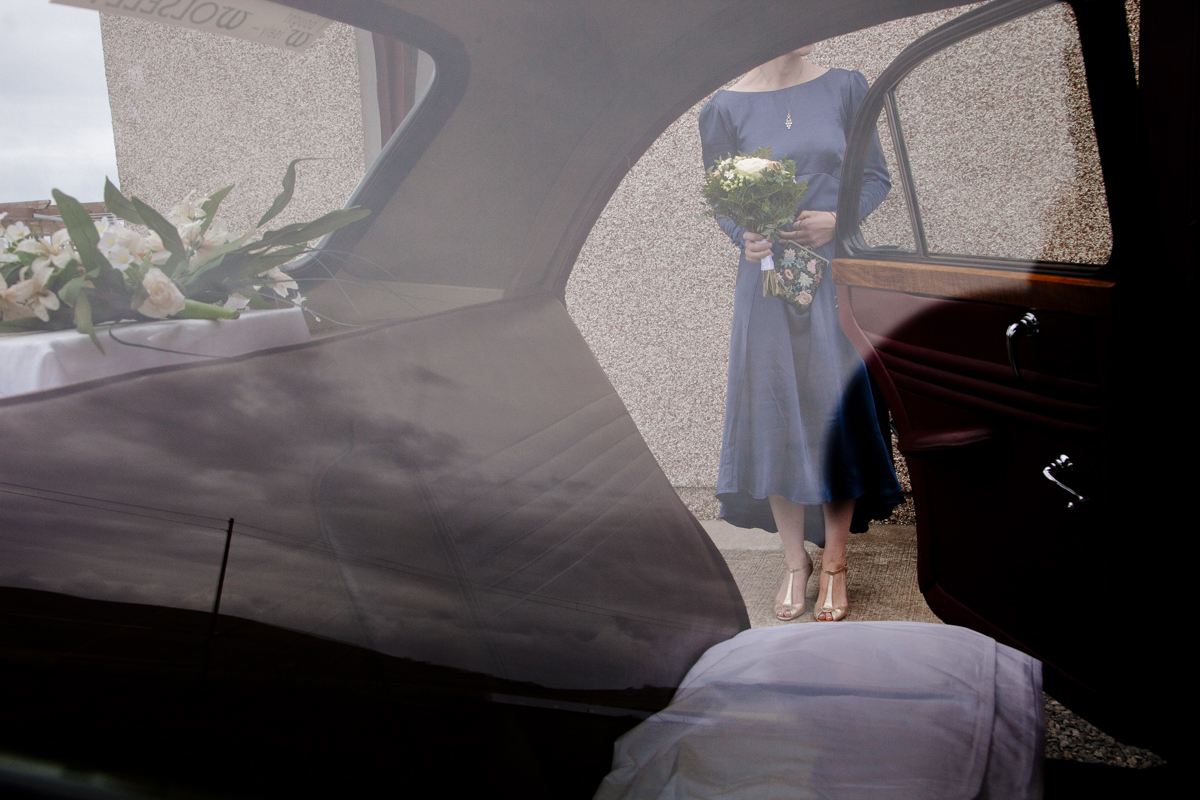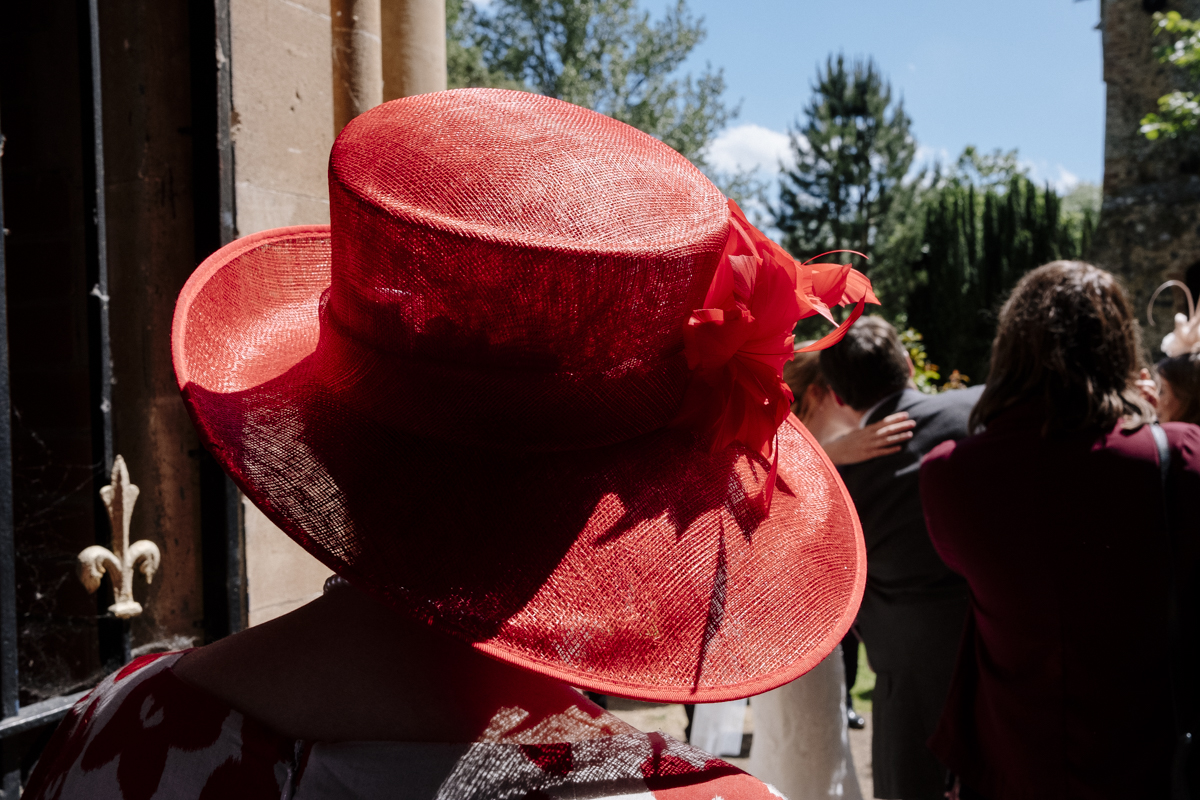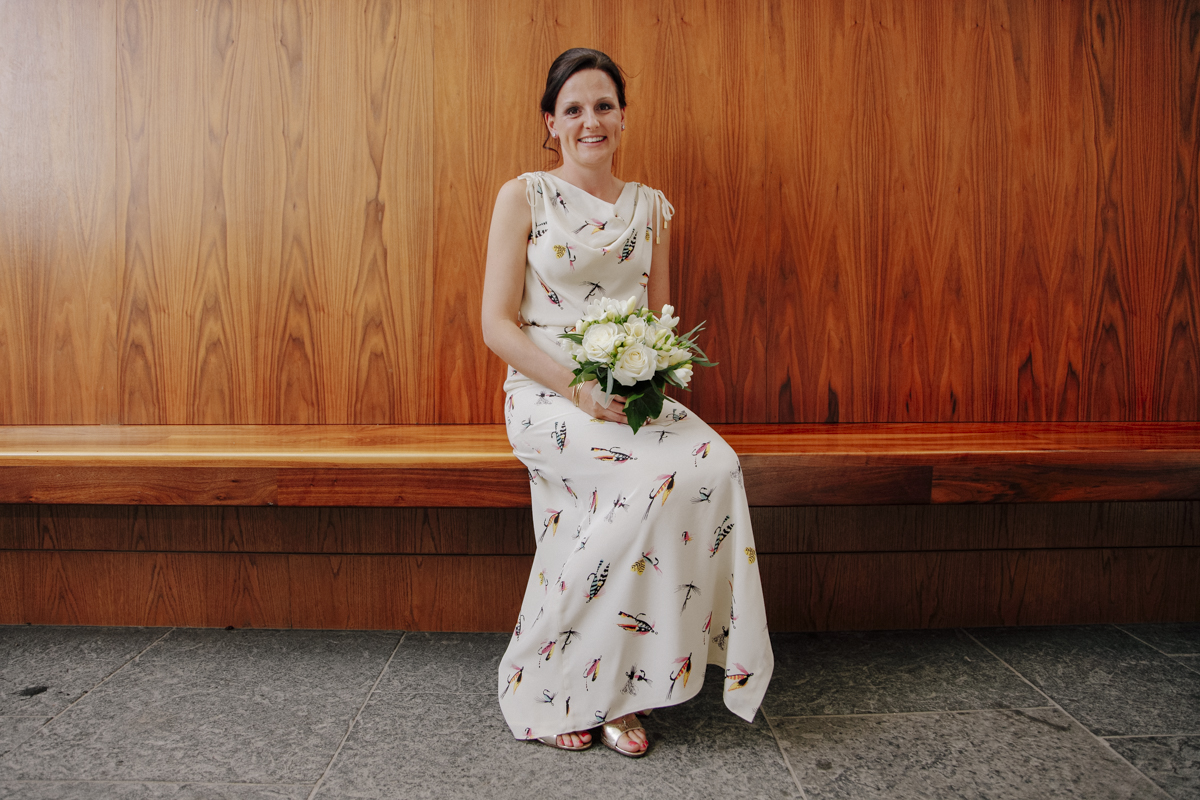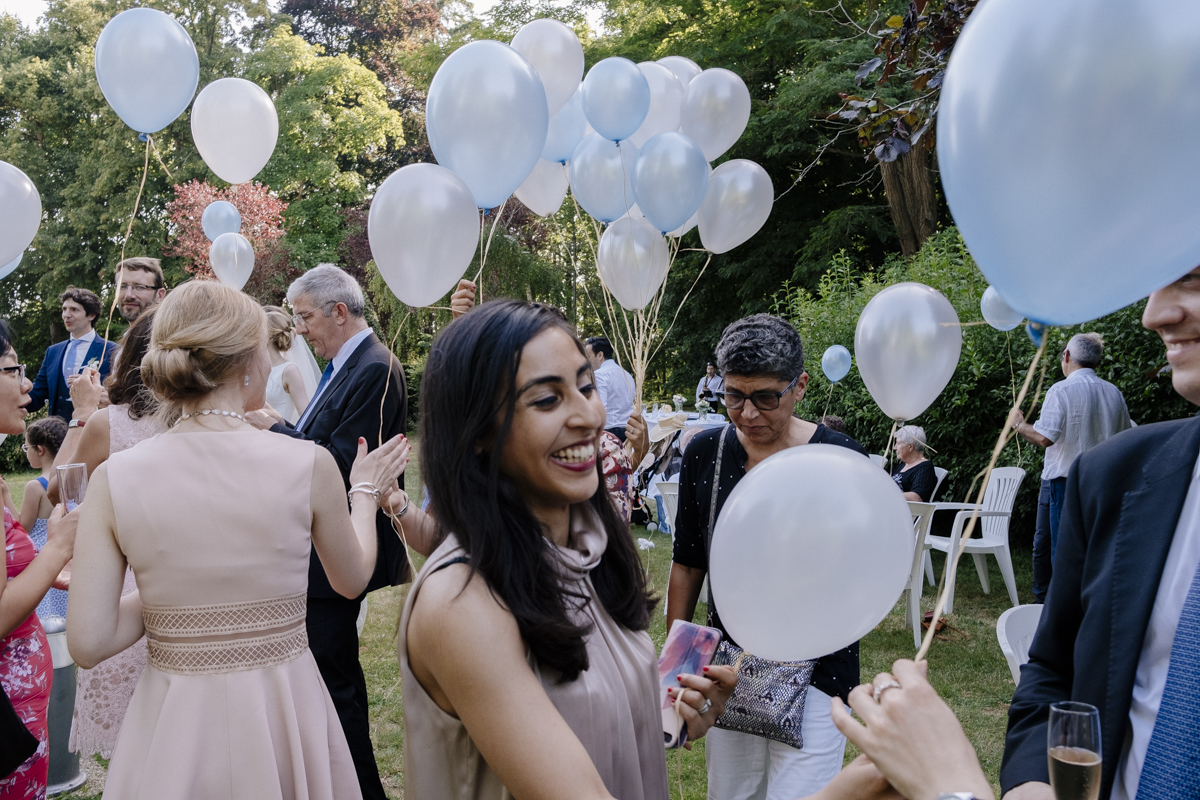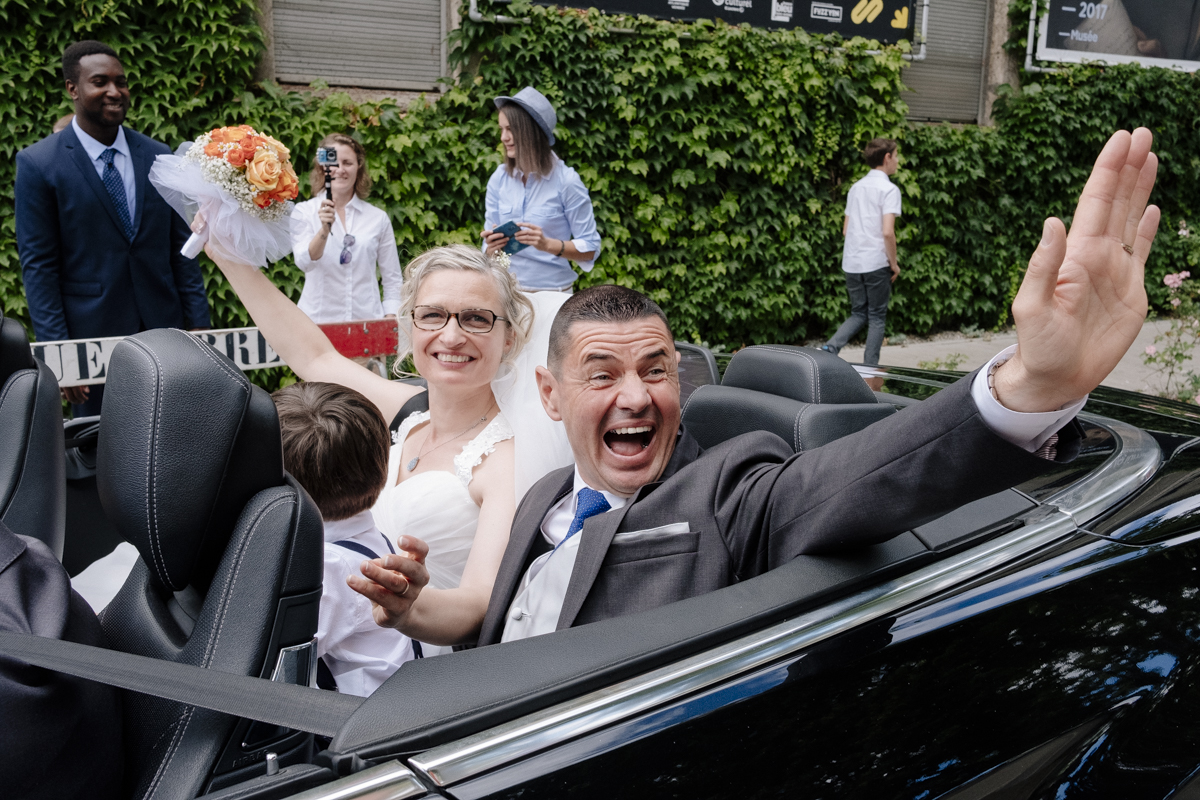 A day in life
An extraordinary day. In the light of spring, at the turn of the autumn colours or under the blue summer sky. In the countryside or by the sea. Some Guests. Her and him.
Telling your story
It's the wedding day. There are many guests. The emotion is palpable and so is joy. I am here as the photographer. On this unique day, I make sure that every moment I capture is part of the memory of your wedding and tells its story.
A humanistic approach
Taking snapshots, true, sincere, human. Feeling life, seizing its beauty and catching your emotions. Time stands still. A humanistic approach that I would like to offer to you, to realize the photographic documentary of your wedding.
Listening, Understanding, Advising
Please get in touch in order to meet up, over a drink, for example. To listen to your needs, understand your expectations and to give some advice to build up a relationship of trust.
See you soon
jeromelorieau(at)gmail.com - 0033 (06)95983978
Un jour dans la vie
Un jour extraordinaire. Sous la lumière du printemps. Sous le ciel bleu de l'été. A la campagne. Aux abords de l'océan. Des invités. Elle et lui.
Raconter votre histoire
C'est jour de mariage. Les invités sont nombreux. L'émotion est palpable. La joie aussi. En ce jour unique, de manière discrète, furtive et humaine, je veille à ce que chaque moment saisi participe à la mémoire de votre mariage et raconte son histoire.
Une approche humaniste
Saisir des instantanées, vrais, sincères, humains. Percevoir la vie. S'emparer de sa beauté. Capturer ses émotions. Suspendre le temps. Et réaliser le reportage photographique de votre mariage dans une approche sincère et humaniste.
Ecouter comprendre conseiller
Prenons contact et fixons ensemble un premier rendez vous. Pour écouter vos besoins. Comprendre vos attentes. Vous conseiller. Et fonder ensemble une relation de confiance.
A bientôt
jeromelorieau(at)gmail.com - 0033 (06)95983978