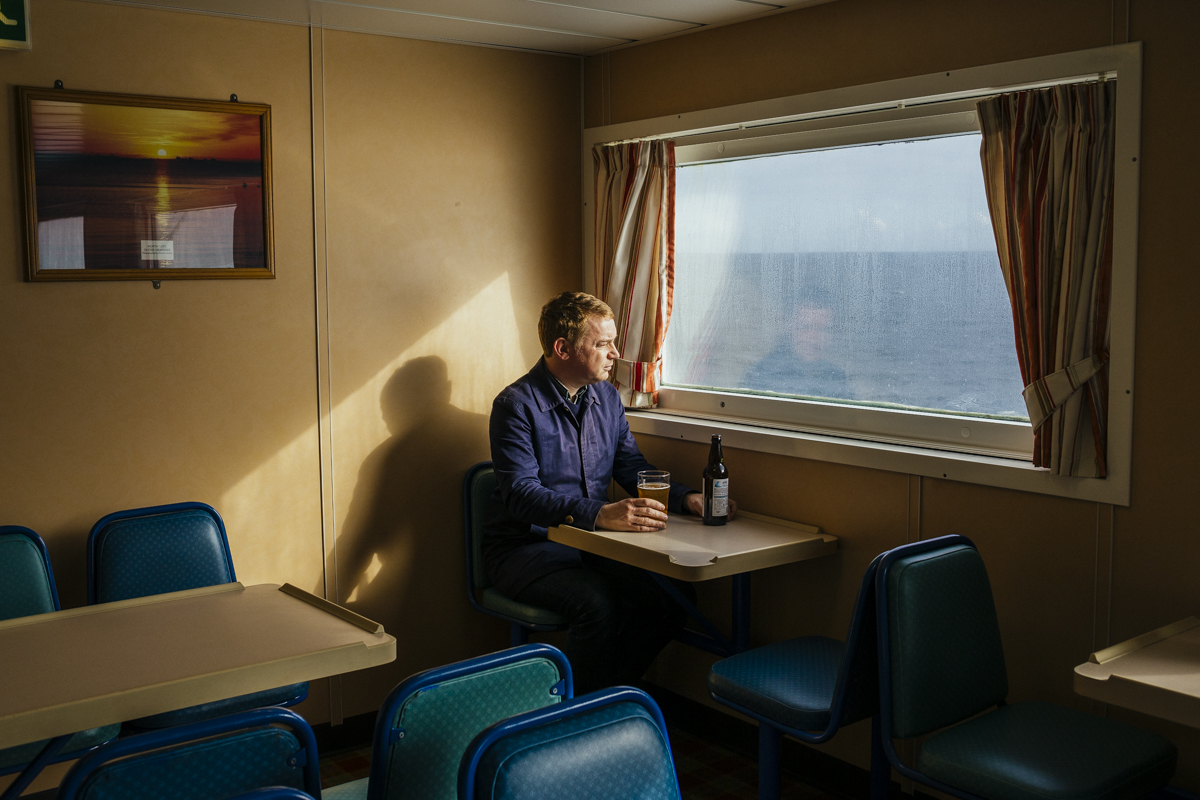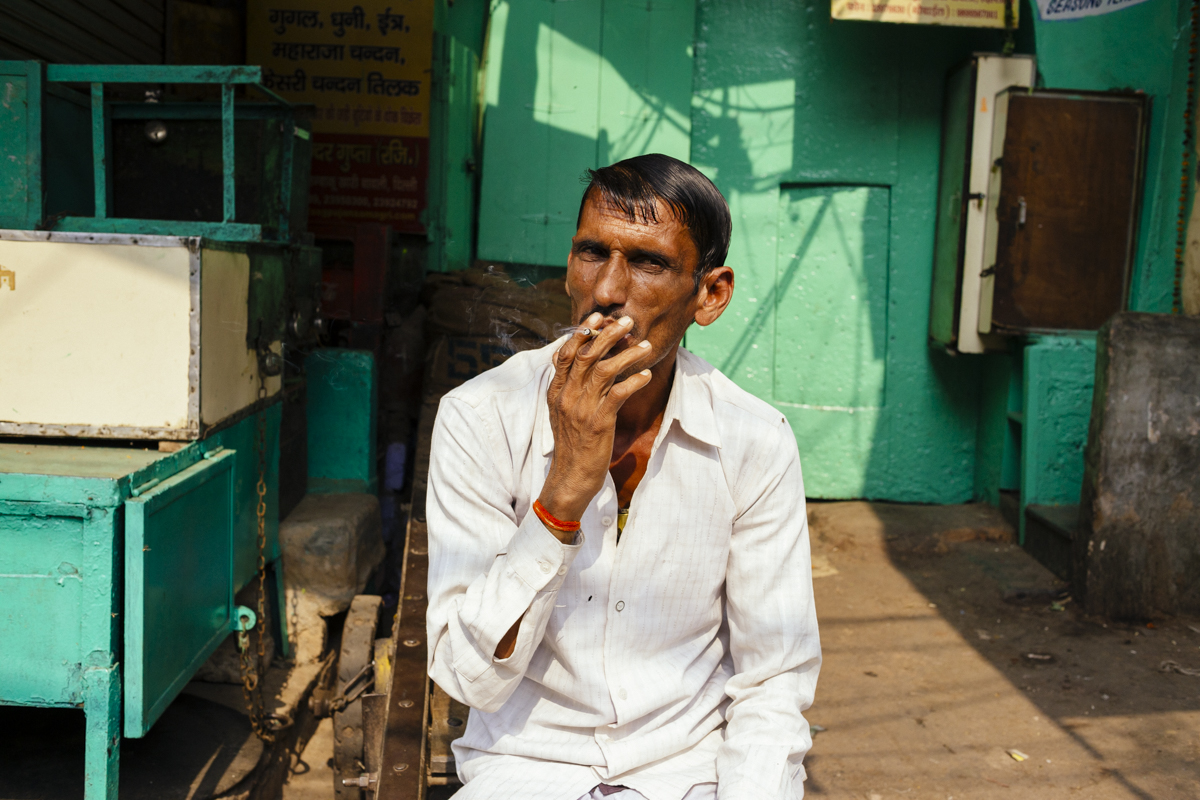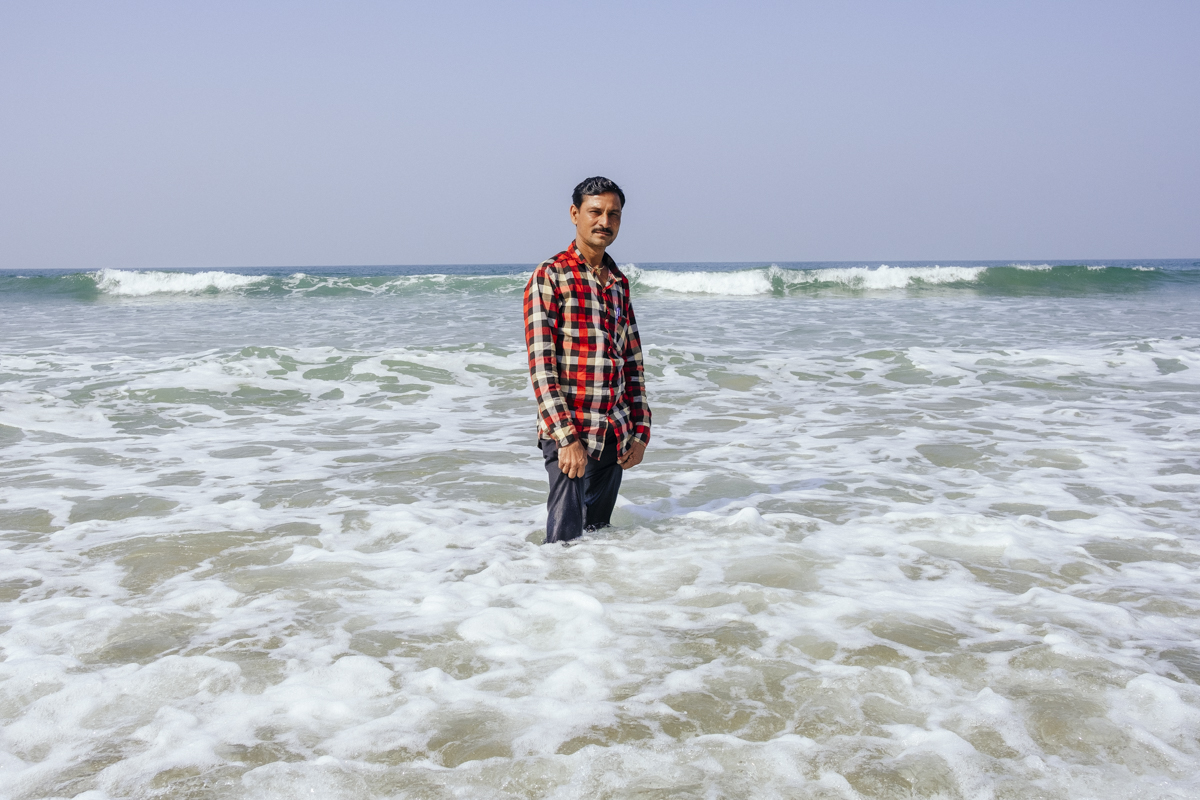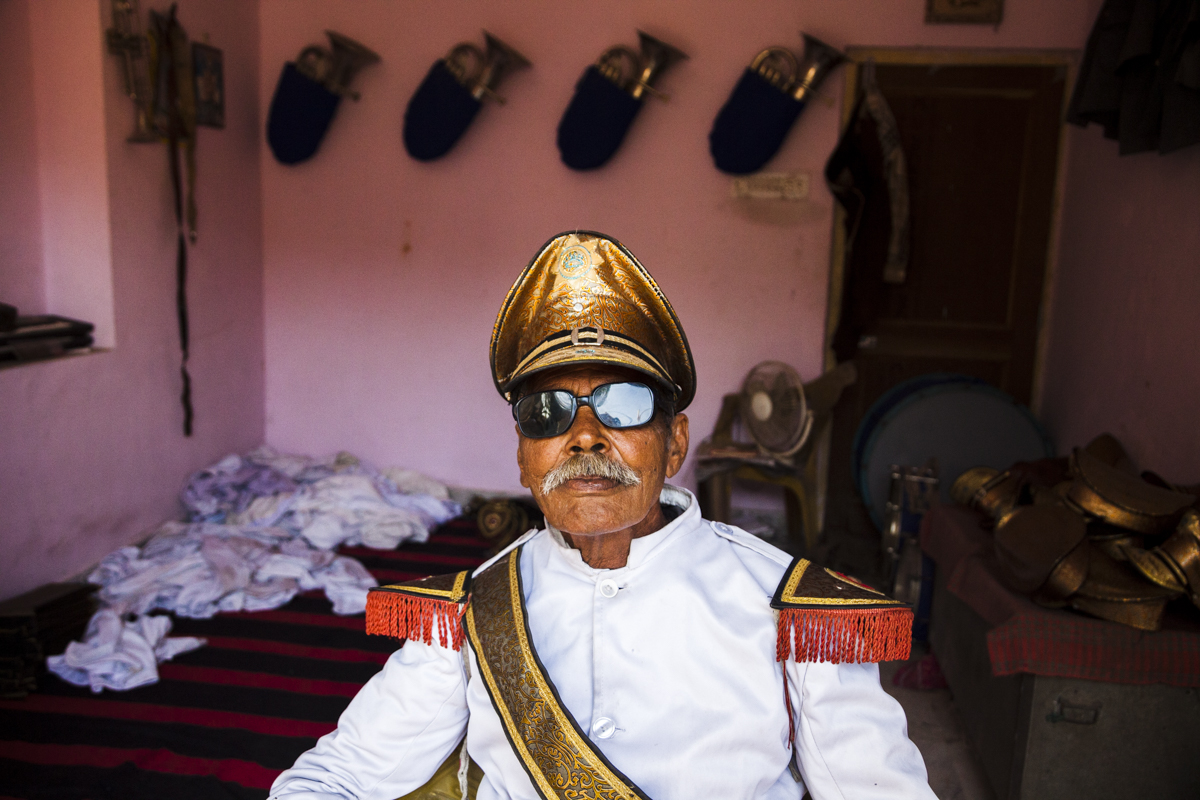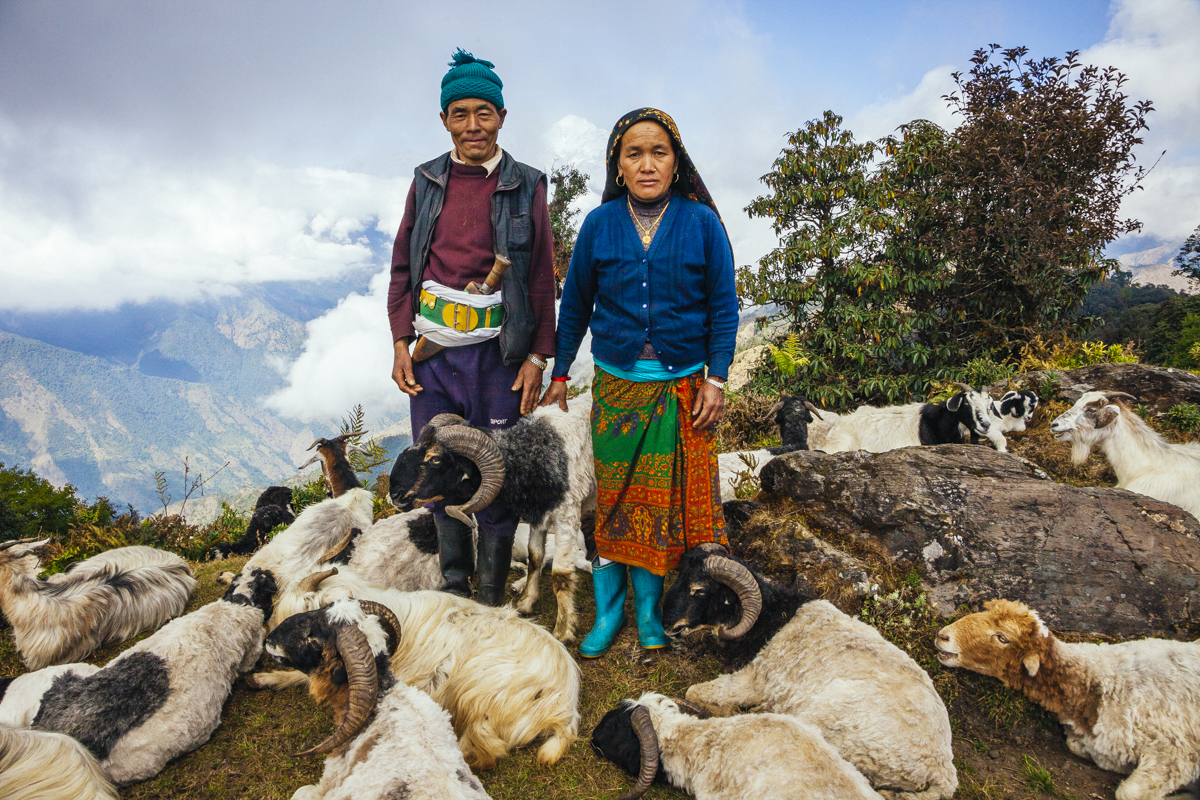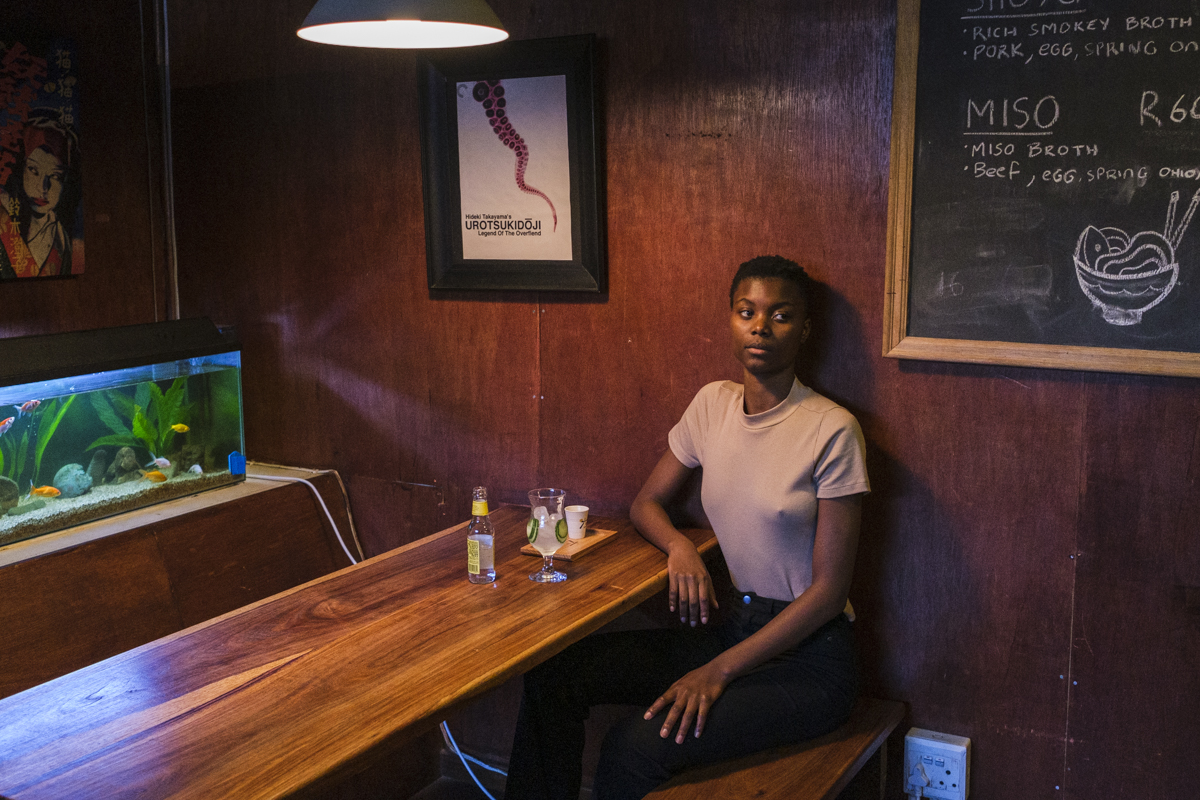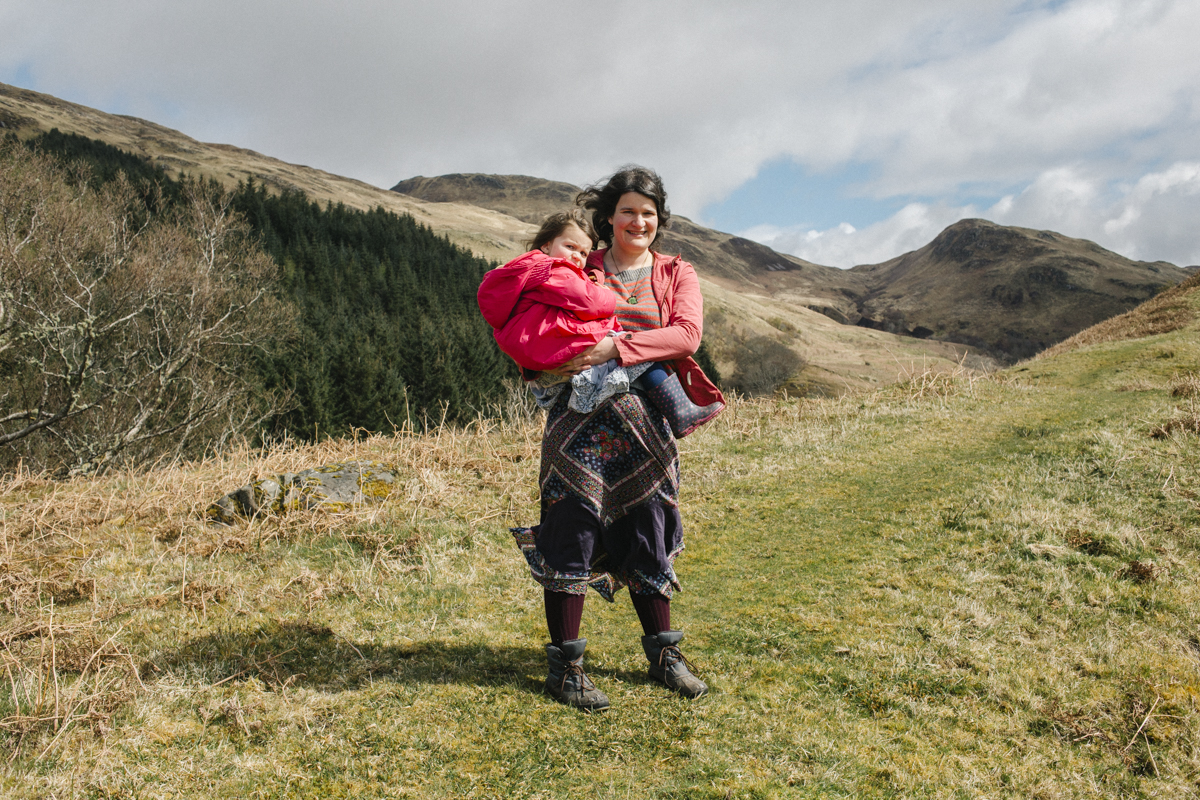 Your story AS A PHOTO Portrait
I like photos that tell stories. The ones that the tell story of our humanity, where we come from, people, our everyday life. My portraits aim to go towards this photographic approach. Your portrait must reflect your story. In a place that you like, at home, in Paris on holiday or during a walk in your favourite park. The photo portrait could be taken with your family, your friends, or simply just you.
f you are on vacation in Paris and if you are interested in a portrait, please be in touch to discuss together about your portrait session in order to capture a bit of your story. The one that you will be able to tell to your children, your family or your friends through a photo portrait.
Votre histoire dans un portrait photo
J'aime les récits photographiques. Ceux de l'humanité. De ces lieux. Ses femmes. Ses hommes. Ses enfants. De ses vies. Mes portraits s'inscrivent dans cette continuité. Votre portrait doit être le reflet de votre histoire. Des endroits que vous fréquentez. A votre domicile. Lors d'un séjour de vacances. Lors d'une ballade d'en votre parc favori. Avec votre famille. Un, une, des amis. Ou tout simplement vous.
Si vous êtes intéressé par un portrait photo, contactez moi pour que nous discutions ensemble de votre séance photo portrait et pour que nous racontions le temps d'une séance un peu de votre histoire. Celle que vous pourrez raconter à vos enfants, à votre famille, à vos proches.
A bientôt : See you soon
jeromelorieau(at)gmail.com - 0033 (06)95983978